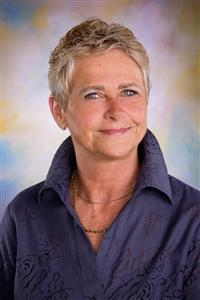 Crys Mueller
Phone : 760-989-8732
Email : crys@bdhomes.com
I am an original valley girl before the term was made famous. I am a second generation Californian. My interest and love for real estate started in my childhood when we spent Sundays looking at model homes and open houses. Although my career took me away from real estate, I have followed the market trends & stayed current on what was new and exciting around the Southern California real estate market. Before retiring, I spent 38 years working in corporate life focused on sales and customer relationship management at AT&T and IBM.My husband and I purchased a second home in the desert in 1998, using it as a get away from the June gloom in Newport Beach. In 2003 we made our move to be full time desert rats and love every minute of the life style - even the summers.I have been actively selling real estate in the desert for the past eleven years. As a Realtor, my goal is to assist my clients with their dreams, whether they want to sell their current home or they are in search of their next dream home. I specialize in residential real estate in La Quinta, Palm Desert and Rancho Mirage, both Country Club properties and the Boutique neighborhoods. I have a high standard of ethics, listen to my client's needs, wants and desires and believe that communications is the key to a successful relationship. I am a member of the National Association of Realtors, The California Association of Realtors, ePro Expert GRI, and Resort and Second Home Property Specialist.
---